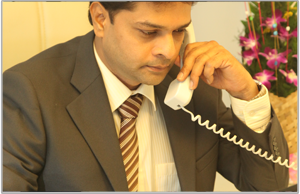 Bharat C.Narvekar - Managing Director
Bharat C. Narvekar as An Electrical Engineer having 25 Yrs of experience in Maharashtra and Other states, started as a Proprietor with Swati Electricals Services and rose to Proprietor of Miracle Electrical Solutions handling number of projects. heading the technical wing of the operations.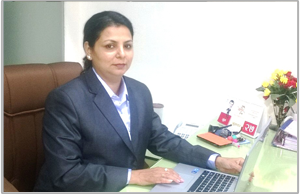 Swati Narvekar - Director
She has joined as a director in the organization in the year 2012. Her enthusiastic and vibrant approach has brought a welcome and positive chance in every activity of the company she has touched. Her holding B-COM degree adds a touch of sophistication in all her activities. The Board has specifically entrusted her with the Accounts, Administration and Financial matters.